Set up office in Dongguan(China Mainland), Hong Kong and America, rapid response global customer in 24H.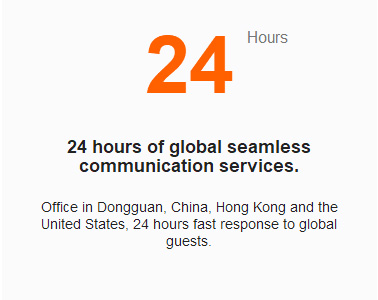 In order to provide better service to customer, in the basis of factory, we set up office in geogia America, HongKong(China), Dongguan Nancheng(Mainland), which aimed at R&D /Sales, for response customer quickly, global gapless communication.
Provide samples in 3-5days, promise to finish design/developing mold within 15days.
We collect high-leveled, experienced R&D engineers, develop products, design tooling, manufacture by ourselves, 10+years in light, electricity connecting solution experience, customization, provide full connecting solution. Good at handle with high quality hardware and exotic stainless steel products, short lead time, rapid response service.
Own high-leveled skilled labor, provide high quality service to customer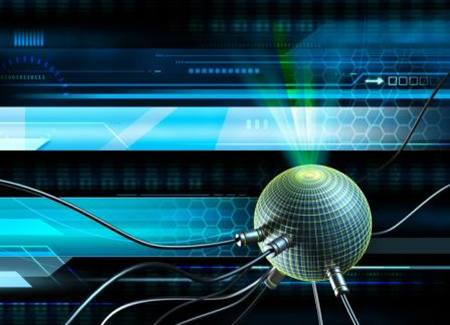 Houd with the leading of advanced technology, focus on cultivating & introducing talents. Now, enterprise owned high-leveled skilled employees, in Houd with 4 Doctors, and 26 people own bachelor or masters degree, 40% of all employees own college degree or above. All employees are hard working, innovative, go beyond themselves, promote enterprise development, provide new solutions for costomer.
In present, enterprise is active to plan new products development, create unlimited possible for world connecting & nature sound spreading, beyond that, NBC also pay attention on social community, educational culture and green environment etc.