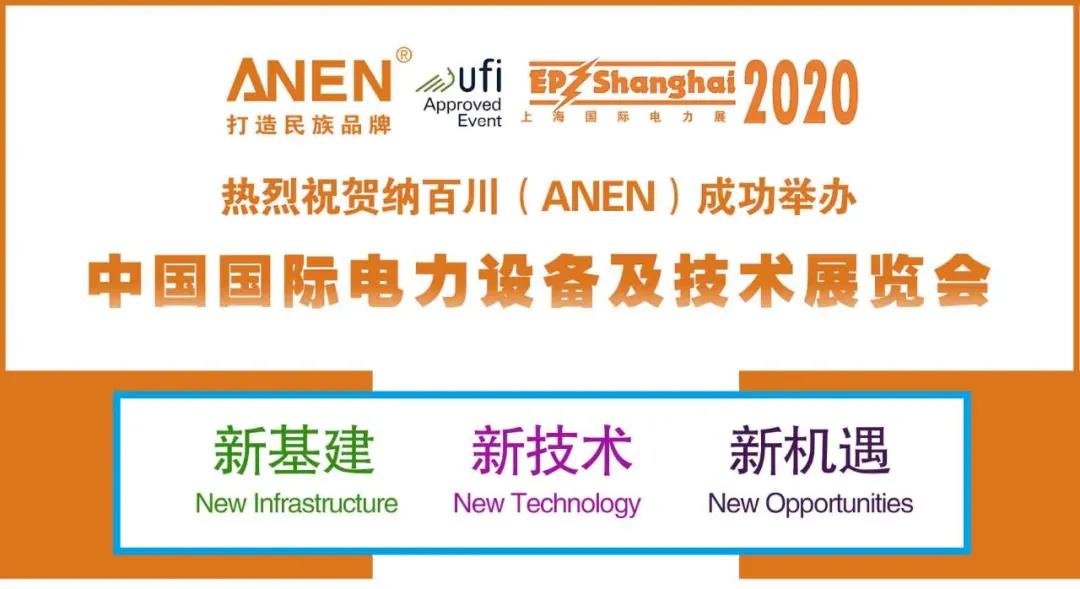 The 30th China International Power Equipment and Technology Exhibition (EP), organized by China Electricity Council, will be held in Shanghai New International Expo Center, Pudong, From December 03 to December 05, 2020. The exhibition covers a total area of 50,000 square meters, with special zones for power Internet of Things, power grid number, power energy conservation and environmental protection technology and equipment, testing and testing technology and equipment, power safety and emergency technology and equipment, automation equipment and technology, etc.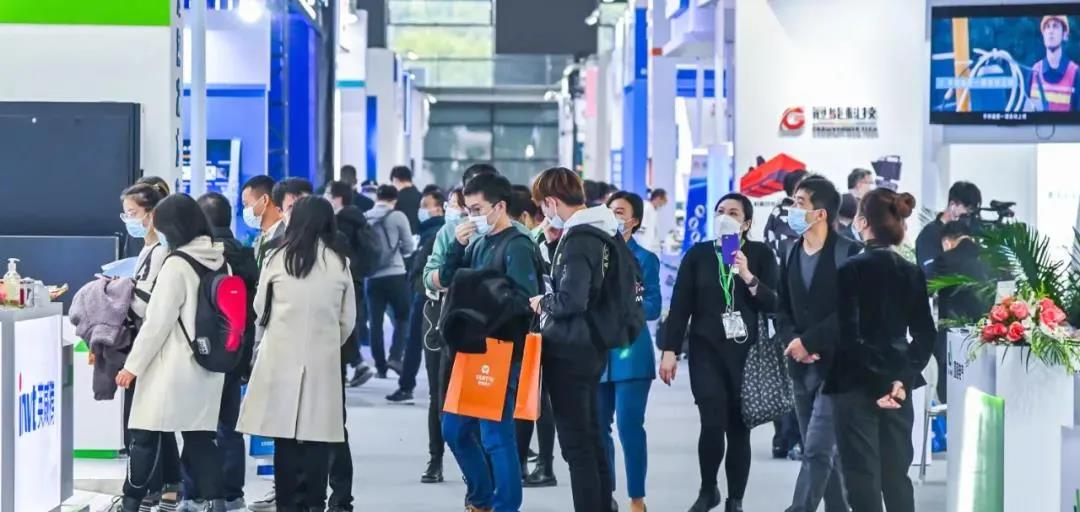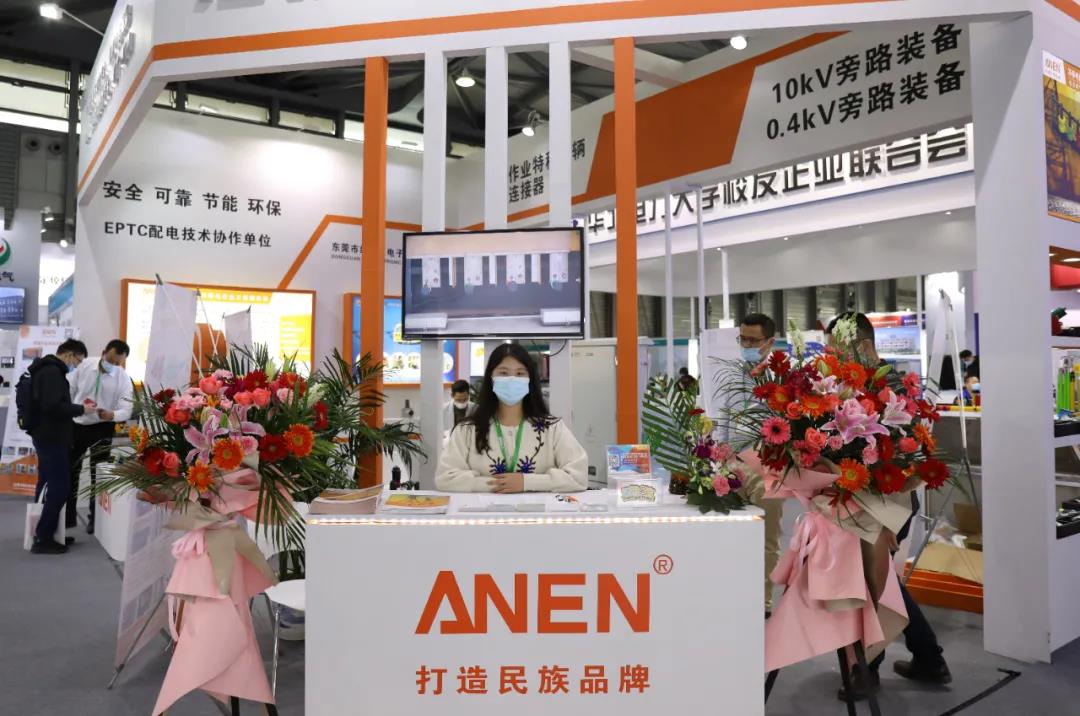 With the theme of "New infrastructure, new technologies and new opportunities", this year's Shanghai International Power Show attracted many enterprises. NBC Electronic Technology Co., Ltd. has been deeply engaged in the electric power industry for more than ten years. With its own brand "ANEN", NBC Electronic Technology Co., Ltd. is a national high-tech enterprise specializing in the research and development, production, sales and service of electric power connection and non-blackout operation equipment, providing complete sets of non-blackout operation solutions for electric power.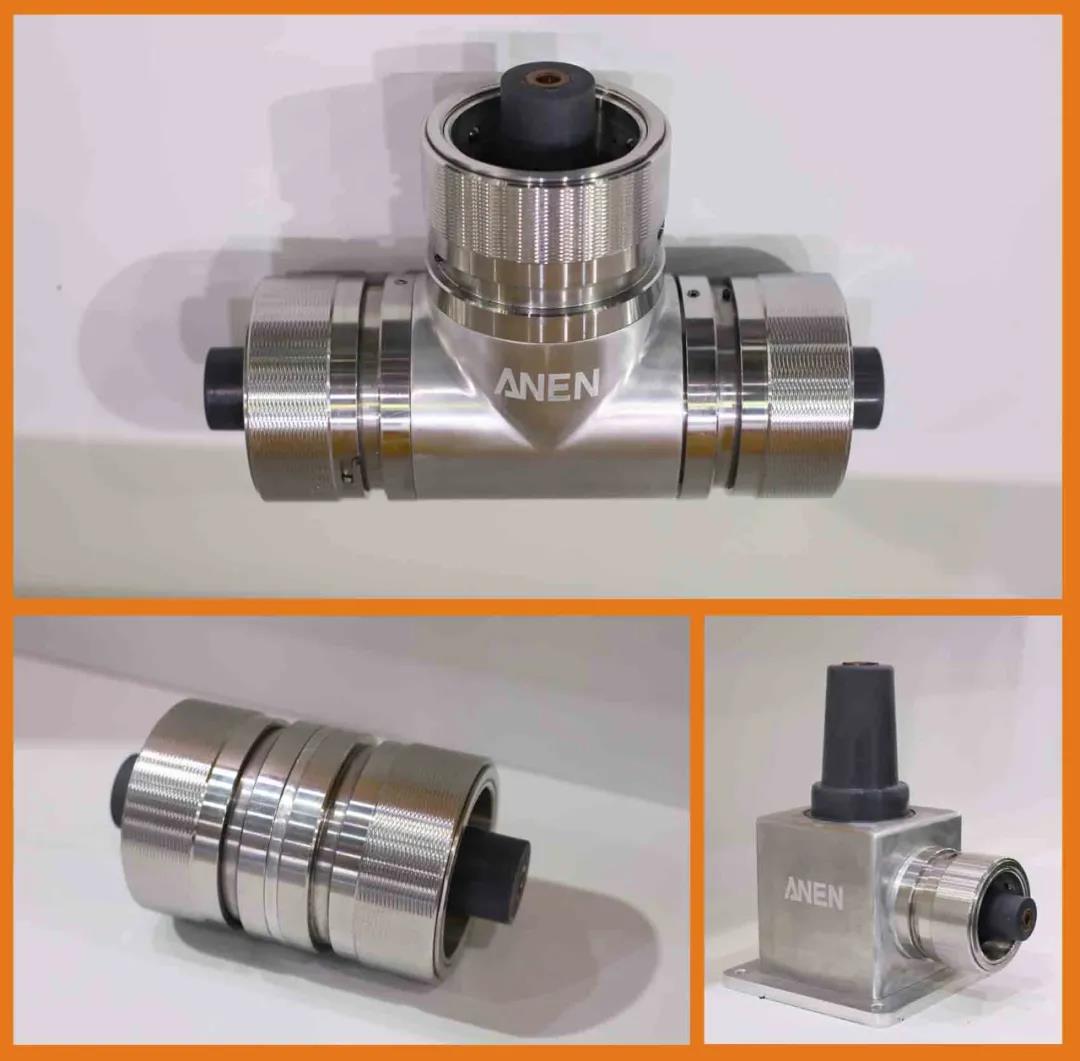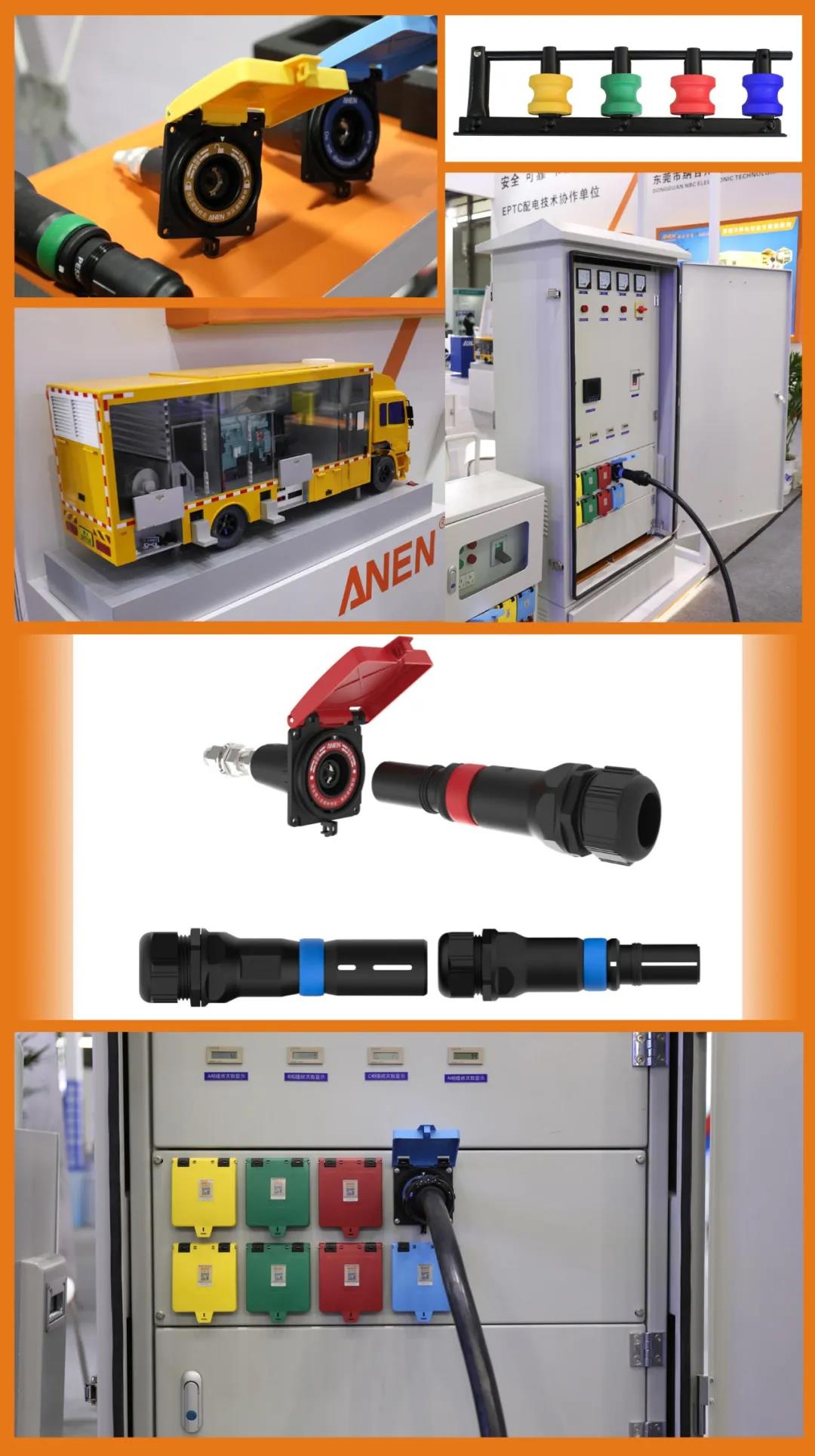 Company products: 0.4, 10 kv power operation equipment, emergency access box, middle and lower of subsection line and etc are widely used in national grid distribution/substation equipment, building electrical repair protect power supply, smart grid, power of intelligent equipment, storage, rail transportation, car battery pile, new energy, UPS, etc, they have gained themselves the trust of the industry and its leadership.

In this exhibition, many guests and practitioners, the products launched by NBC have a strong interest in our sales and technical staff, warm reception and detailed explanation, in order to better experience the guests, technical personnel on-site operation, detailed description of its working principle and product characteristics.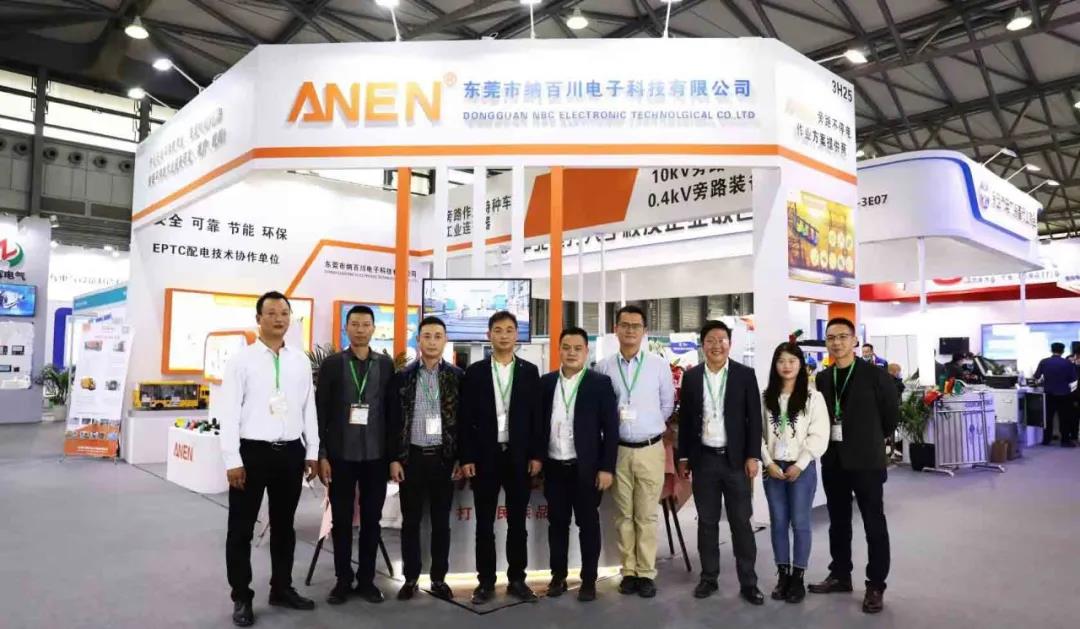 Although the year of 2020 is extremely difficult, it is also a special year full of opportunities. ANEN has been adhering to innovation for breakthrough, pragmatism for development, never slack off, the pursuit of excellence, in the crisis will rise to the challenge and create brilliant.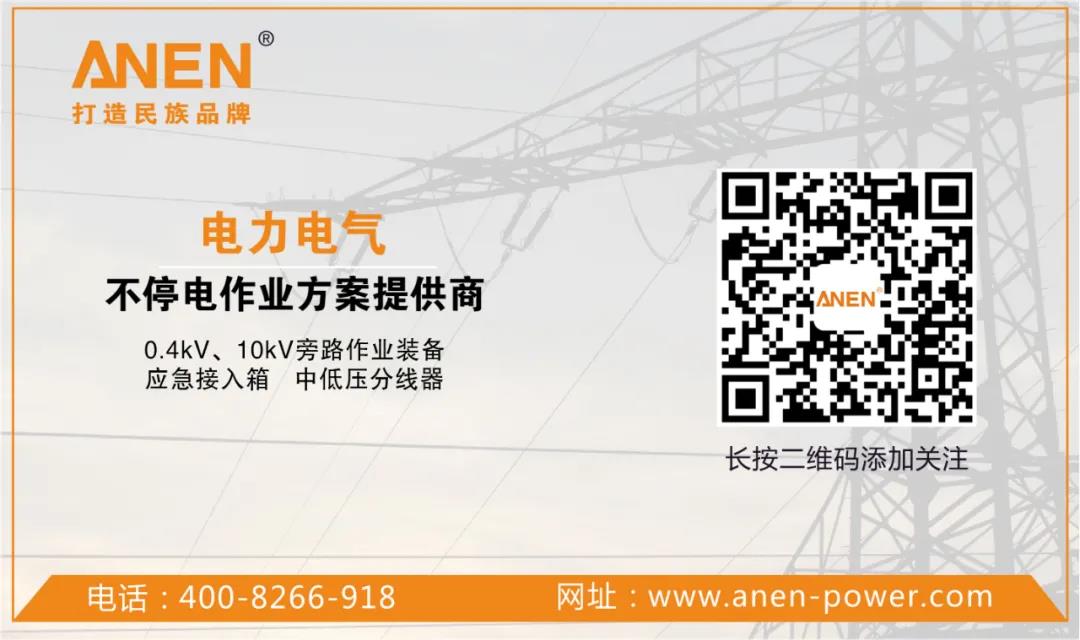 ---
Post time: Dec-05-2020